Find a top supply chain consultant
COMATCH is the leading online marketplace for supply chain consultants. Tackle your supply chain strategy challenges with operations and supply chain management experts.
Risk free – only pay if you are 100% satisfied
Our satisfied clients
The leading online marketplace for independent supply chain consultants
Whether you are interested in reinventing your supply chain or are looking to optimize your procurement process to strengthen your supply chain, COMATCH has a large network of experts that have a proven track record of solving the toughest supply chain challenges for clients around the world.
We help organizations with varying degrees of supply chain experience gain a competitive advantage and ultimately provide a better service to their customers. Our portfolio of expertise spans different industries and functions, and we have helped companies:
Improve supply chain planning to account for capacity constraints
Enhance operations and supply chain management with technology
Align supply chain strategies with business goals
Account for increased demand from customers or margin pressure on the supply chain
Take the guesswork out of finding the right supply chain expert to empower your organization and let COMATCH connect you with vetted supply chain consultants to lead your company in the right direction.
We are committed to finding you the right supply chain consultant
Vetted consultants
Our clients value our extensive candidate selection process. We make sure that we understand your project needs and will provide you with the best supply chain consultants from our network.
Fast turnaround
Your personal account manager is available to provide you with the best supply chain consulting profiles and can arrange interviews with your favorite candidates in 48 hours or less.
Flexible projects
Our clients request a wide variety of services. From 1-day workshops to long transformation projects, we will always find the best candidate for your engagement.
Top supply chain projects by industry
Get insight from top consultants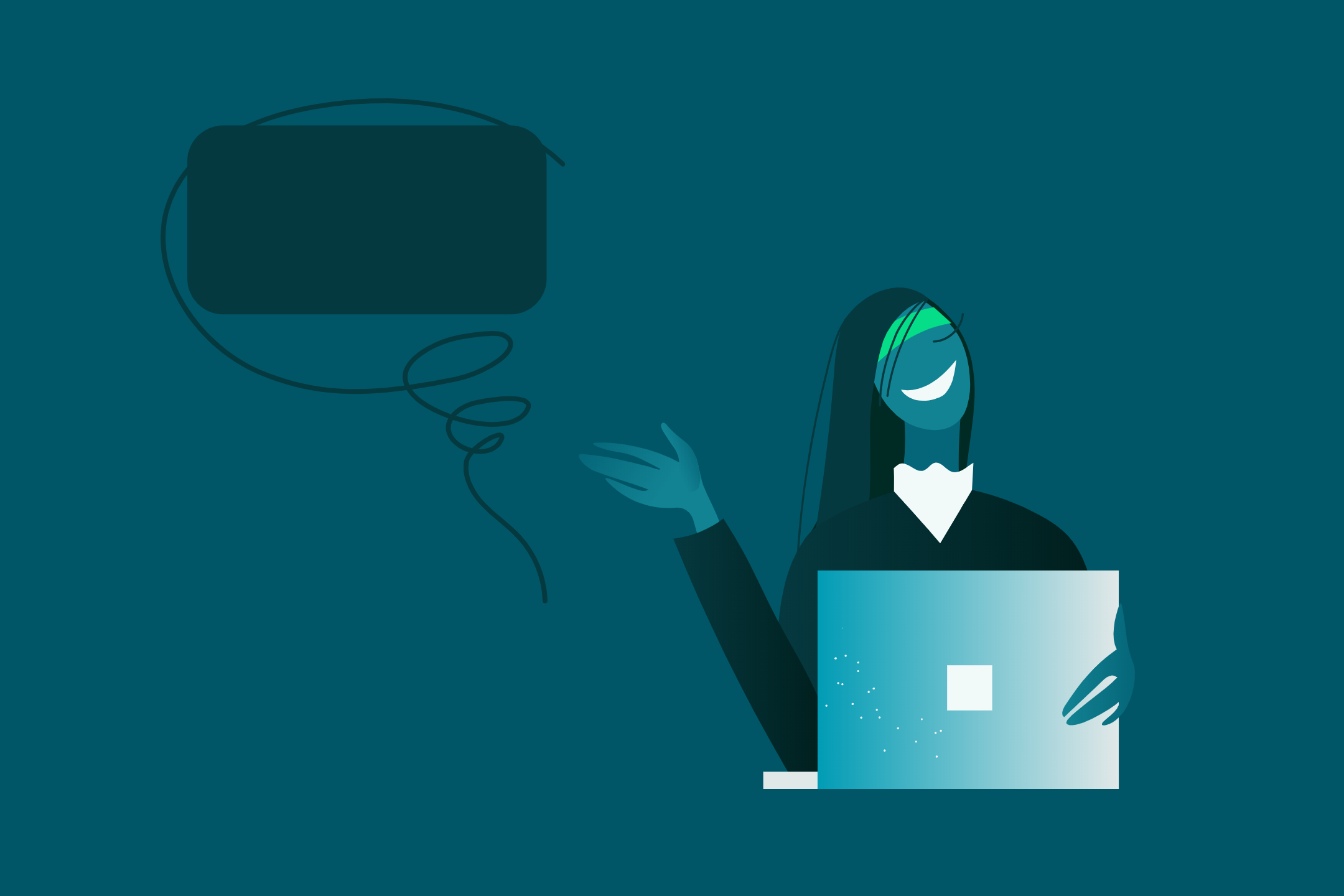 In remote work setups and in crisis situations, leaders often exercise radio silence. They hesitate to communicate...
Read Story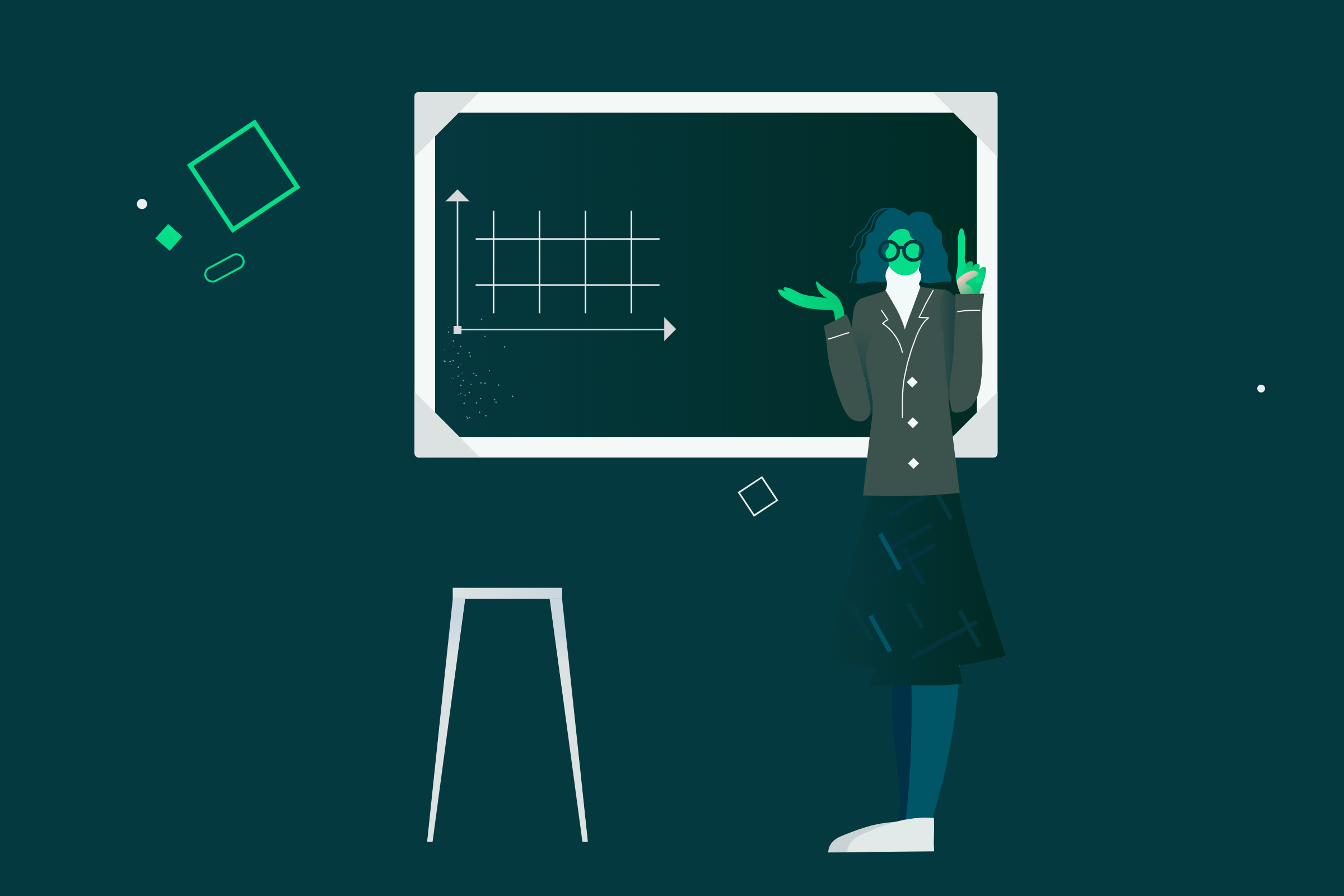 The question on how to sell best to B2B customers has filled many sales books over the years. Most sales theories are...
Read Story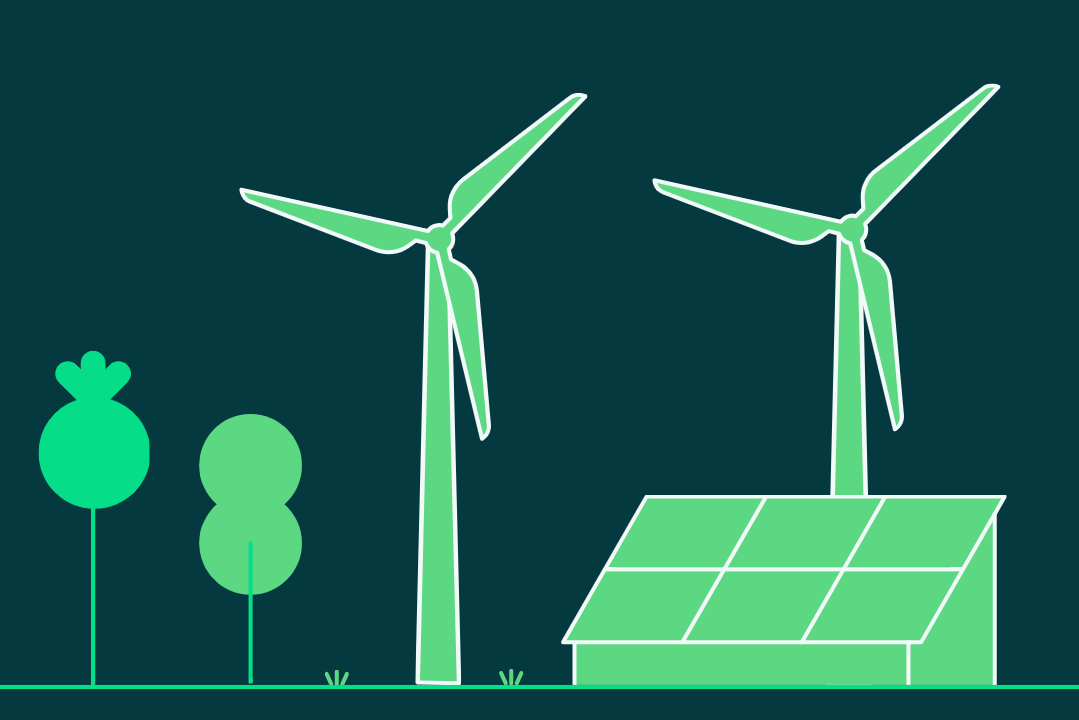 I was traveling for leisure in India a few years back and happened to get in touch with a local business owner in the...
Read Story
Get in touch
We're here to answer all of your questions
What consultants fit your project needs?
What are the typical daily rates of our consultants?
What projects have we supported for leading clients?
How quick and easy is it to start a project with us?