Find a top process consultant
COMATCH is the leading online marketplace for process consultants. We provide access to top process optimization experts to improve the efficiency of your organization.
Risk free – only pay if you are 100% satisfied
Our satisfied clients
The leading marketplace for process consultants
To drive growth and revenue, it is often necessary to optimize an organization's key processes to discourage unproductivity and wasted resources. This kind of change requires a thorough understanding of process architecture and optimization techniques as well as your company's long-term goals. The right business process optimization plan will:
Lower costs 

Improve speed and efficiency 

Reduce waste and redundancy 
With the right process optimization plan, your organization will improve overall speed, quality, and impact while also giving you the tools to create a roadmap to ensure the longevity of your business. 
Take the guesswork out of finding the right expert to empower your organization and let COMATCH connect you with vetted business process consultants to lead your company in the right direction.
We are committed to finding you the right process consultant
Vetted consultants
Our clients value our extensive candidate selection process. We make sure that we understand your project needs and will provide you with the best process consultants from our network.
Fast turnaround
Your personal account manager is available to provide you with the best process consulting profiles and can arrange interviews with your favorite candidates in 48 hours or less.
Flexible projects
Our clients request a wide variety of services. From 1-day workshops to long transformation projects, we will always find the best candidate for your engagement.
Top process consultant projects by industry
Get access to world-class articles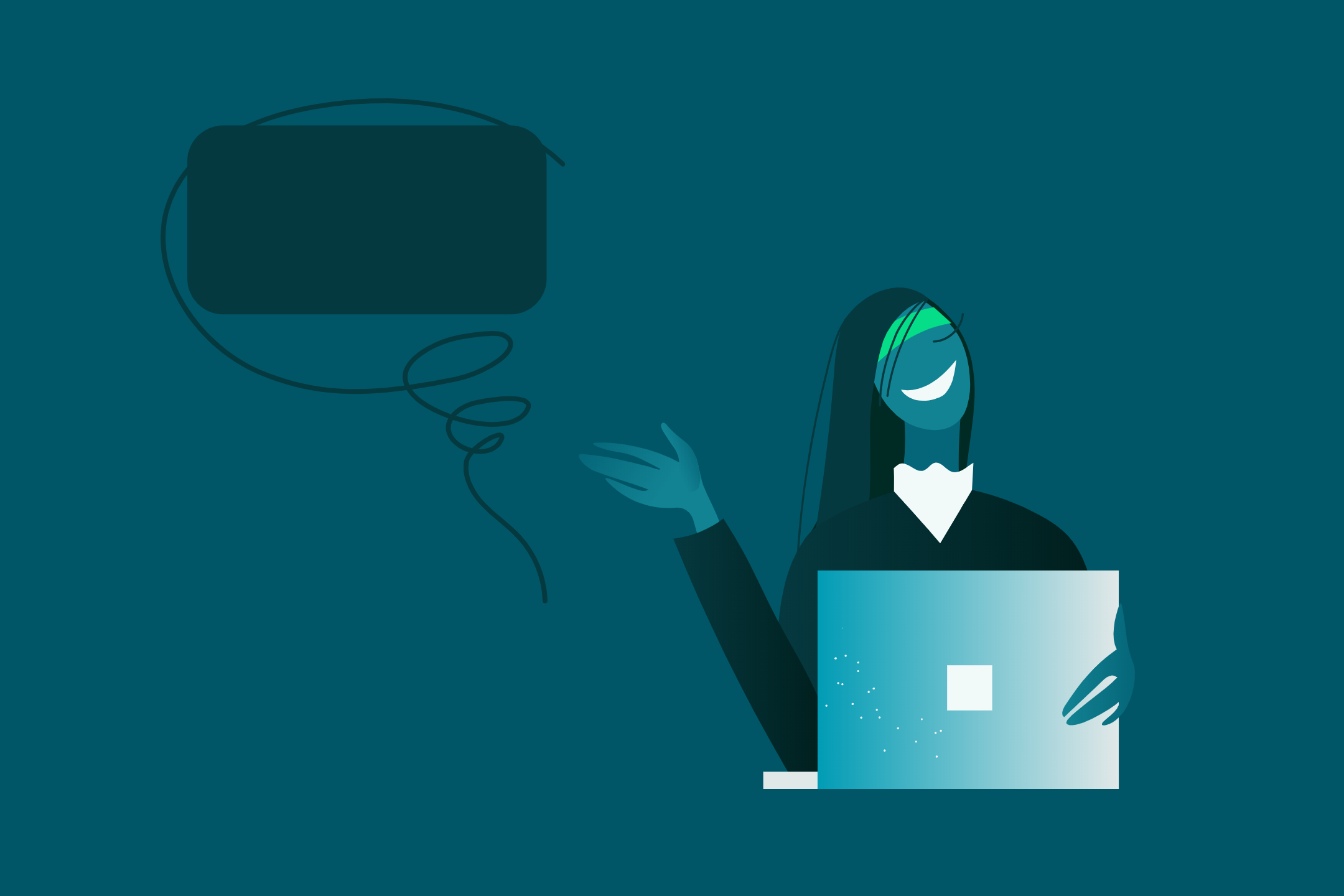 In remote work setups and in crisis situations, leaders often exercise radio silence. They hesitate to communicate...
Read Story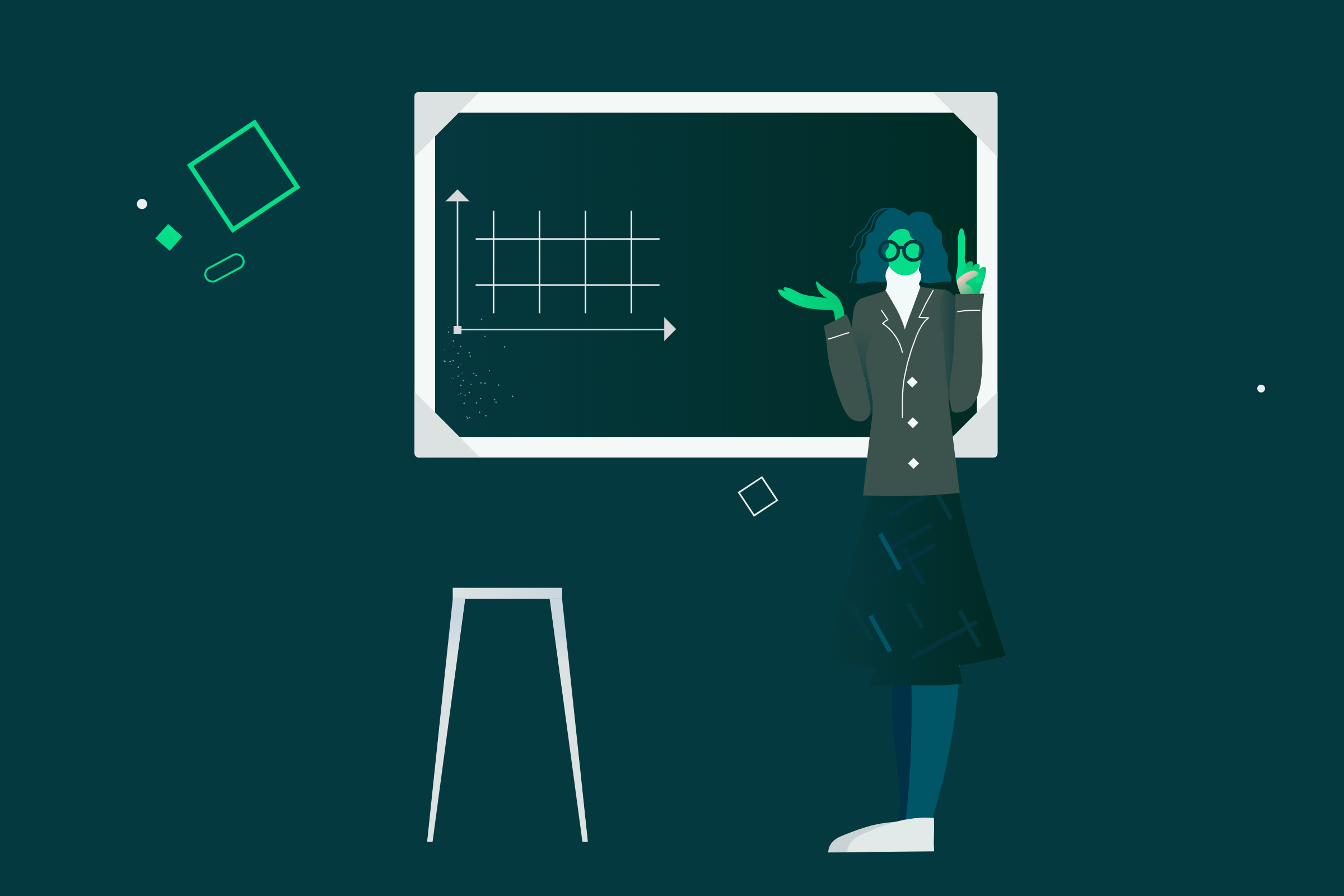 The question on how to sell best to B2B customers has filled many sales books over the years. Most sales theories are...
Read Story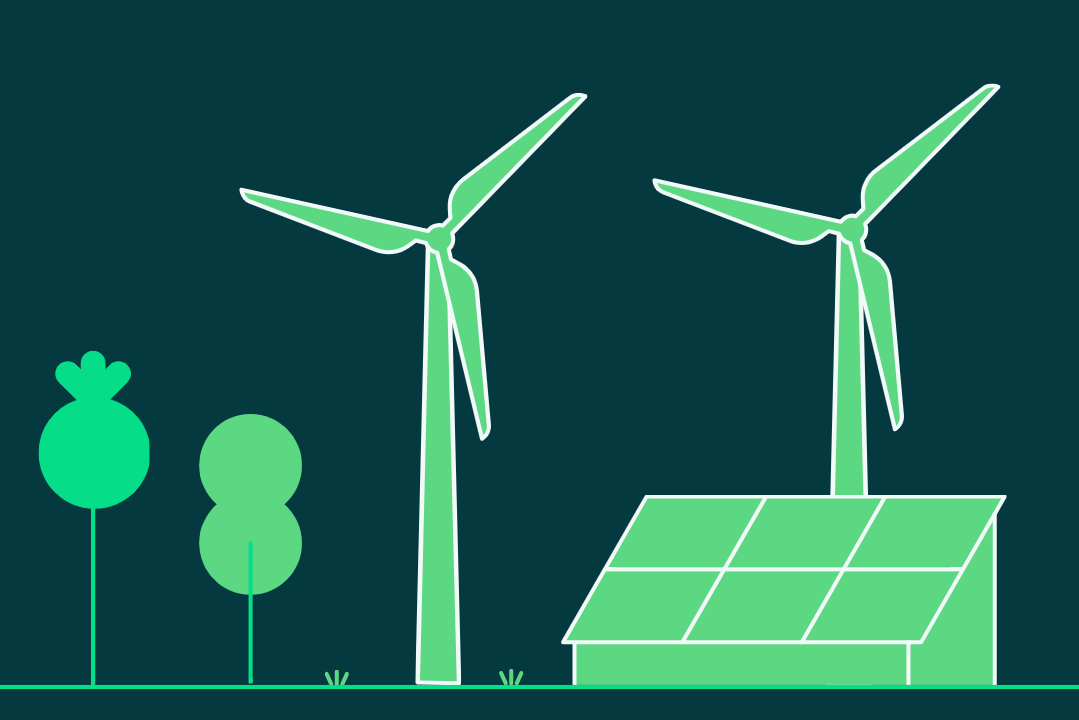 I was traveling for leisure in India a few years back and happened to get in touch with a local business owner in the...
Read Story
Get in touch
We're here to answer all of your questions
What consultants fit your project needs?
What are the typical daily rates of our consultants?
What projects have we supported for leading clients?
How quick and easy is it to start a project with us?