Access the best digital transformation consultants
COMATCH is the leading online marketplace for digital transformation consultants. Get expert advice from a leading digital transformation consultant in your industry.
Risk free – only pay if you are 100% satisfied
Our satisfied clients
The leading marketplace for digital transformation consultants
Are you looking for a digital transformation expert to help your organization effectively leverage new technologies? Discover our network of experienced transformation professionals. 
Adapting business models to the digital era has become a priority for organizations that don't want to get left behind in the race towards digitization. 
Before embarking on your digital transformation journey, you might have the following questions: 
What could enterprise digital transformation mean for my business?

What key processes need to be digitalized?
How can we create value for our customers through digitization?
What digital transformation initiatives are my competitors pursuing?
Use the form below to get in touch with a personal account manager for a commitment-free chat about how COMATCH can support your digital transformation efforts.
We are committed to finding you the right digital transformation consultant
Vetted consultants
Our clients value our extensive candidate selection process. We make sure that we understand your project needs and will provide you with the best digital transformation candidates from our network.
Fast turnaround
Your personal account manager is available to provide you with the best digital transformation consultant profiles and can arrange interviews with your favorite candidates in 48 hours or less.
Flexible projects
Our clients request a wide variety of services. From 1-day workshops to long transformation projects, we will always find the best candidate for your engagement.
Top digital transformation projects by industry
Get insight from top consultants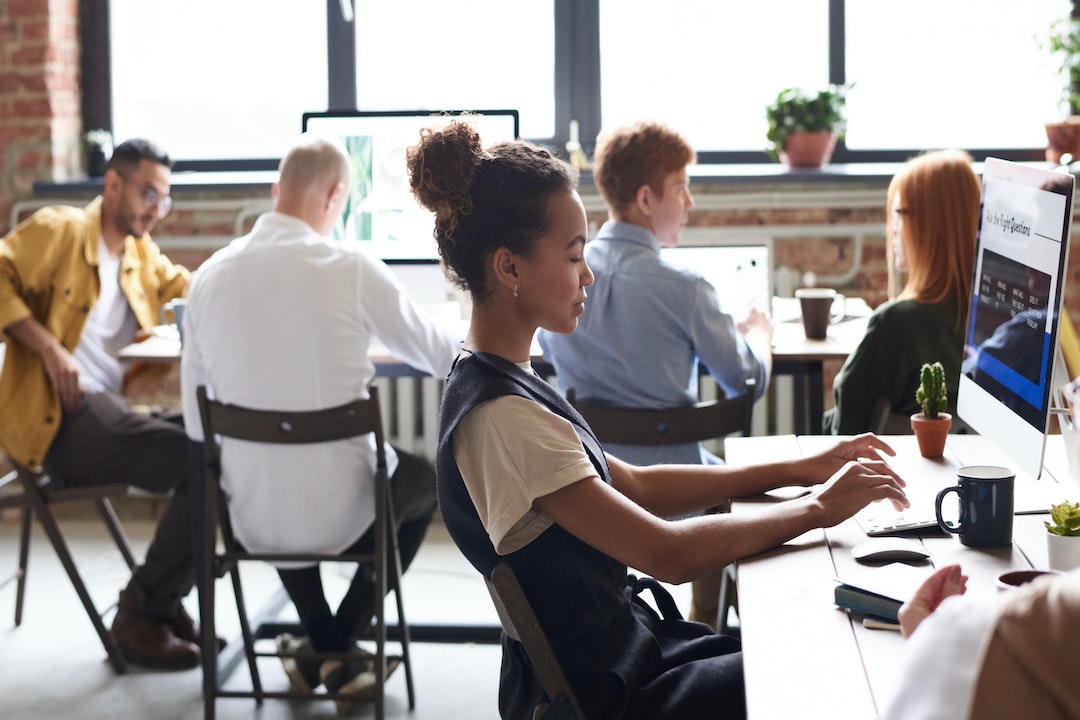 Alexander Brunst is responsible for digital initiatives at Xella, an established building materials company and...
Read Story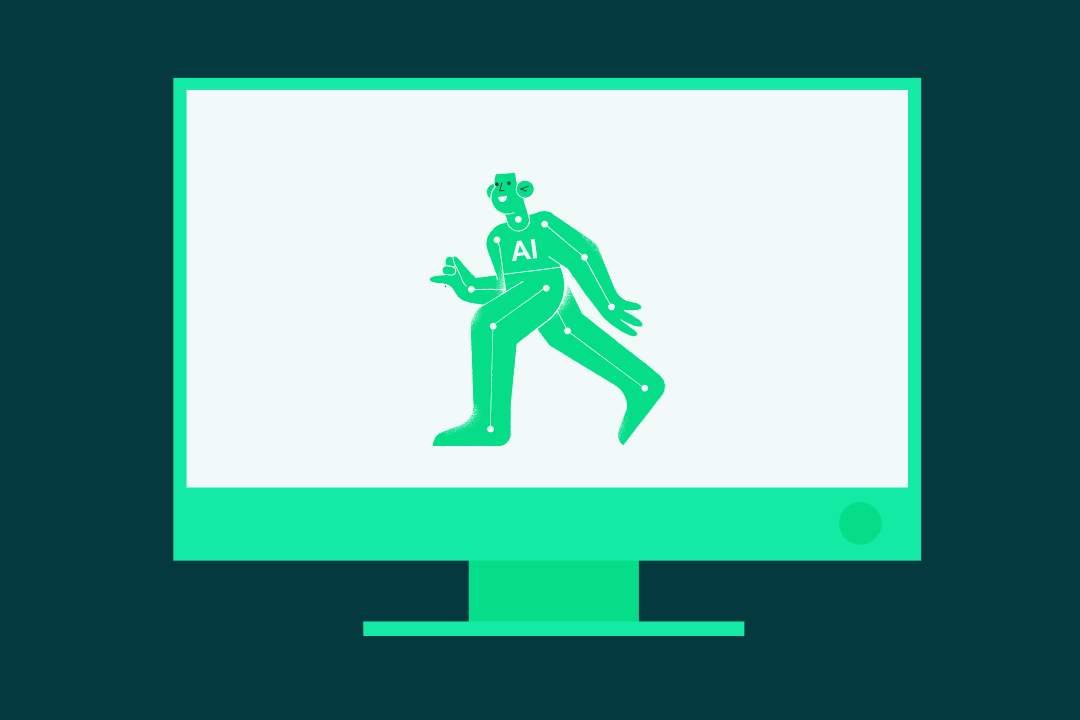 What are the implications of AI for business strategy?Forty percent of jobs will be replaced by AI within the next 15...
Read Story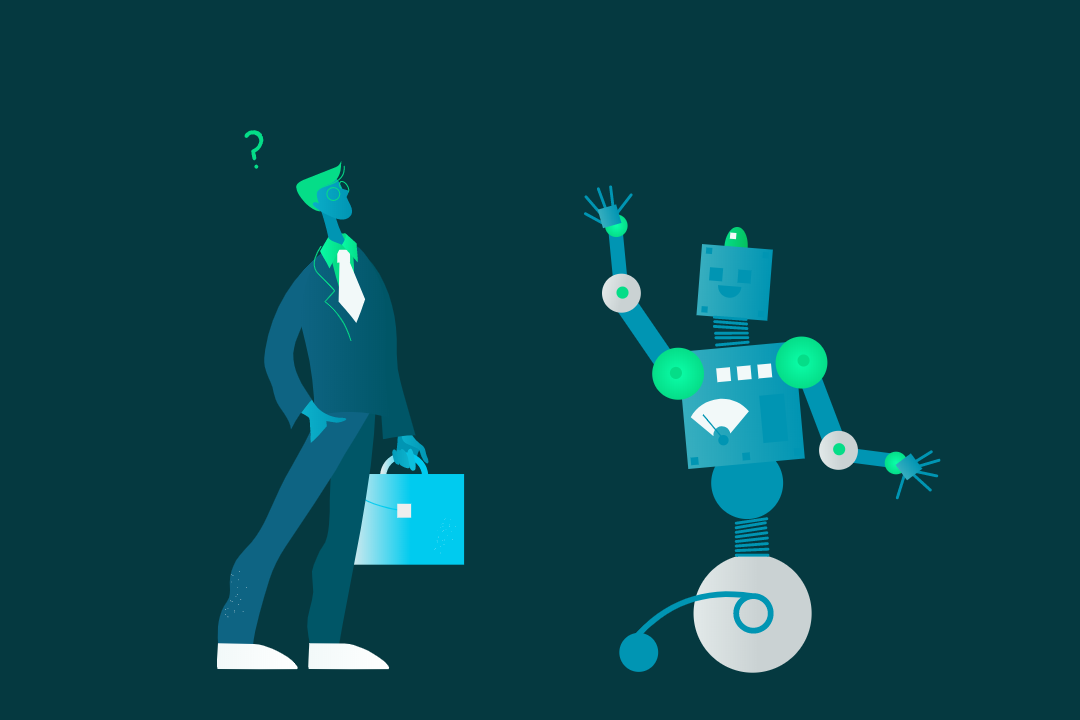 Many companies are struggling to understand how to use technology in the best possible way. Although big data and...
Read Story
Get in touch
We're here to answer all of your questions
What consultants fit your project needs?
What are the typical daily rates of our consultants?
What projects have we supported for leading clients?
How quick and easy is it to start a project with us?