It is done. The United Kingdom left the European Union and with it the European Single Market. And, we have already observed the effects of Brexit on the economy.
International supply chains of goods are heavily impacted by customs; small businesses cannot sell and ship their goods across the English Channel; and London, with its large representation of financial institutes, has to deal with an exodus of employees to European countries
You might therefore be wondering: how big of an impact will Brexit have on independent consultants working in Europe and the UK? The short answer is—not so big.
This is mainly because:
Independent professionals mostly operate in the B2B world, so VAT and consumer protection are out of scope.
Independent professionals provide services and do not sell goods, so customs and supply chains are not an issue.
Let's now take a detailed look at the effects of Brexit on independent consultants.
VAT
Inside the European Single Market, no organization will have to charge VAT if they purely operate in the B2B services world. A reverse charge agreement applies, meaning that sellers can transfer the obligation to pay VAT to the buyer of the service. Only at the very end of the value stream, when products or services are sold to customers, will VAT need to be charged.
Even though the UK left the EU single market, both parties agreed that British or European independent professionals providing services to business in the UK or the EU will not have to take VAT into account.
If you are working via COMATCH, you would just need to add: "not subject to German VAT". You can add this to your profile under bank/tax settings in the field "Further invoicing information".
Visa
Perhaps one of the biggest effects of Brexit has been on free mobility—being able to move freely between countries and also providing services was one of the biggest advantages for UK-based independent B2B consultants before Brexit. Now, it is necessary to apply for a visa if you want to conduct projects in the EU. If you are a European independent consultant and want to work on a project in the UK, you will need to apply for Temporary Worker – International Agreement Worker visa (T5) to be eligible you will need a sponsorship certificate from the British company you are going to work for.
If you are a British independent professional and want to work on a project in the EU, you can apply for a Schengen Business Visa (up to 90 days) or (for example) a German National Business Visa. Both require a letter from the organization you are going to work for, detailing what kind of work you are going to do.
In both cases, you can visit the country for short business trips and single meetings on a visitor visa, which is available upon arrival. The work visa listed above will cost a few hundred EUR / GBP and take about two to four weeks to be issued.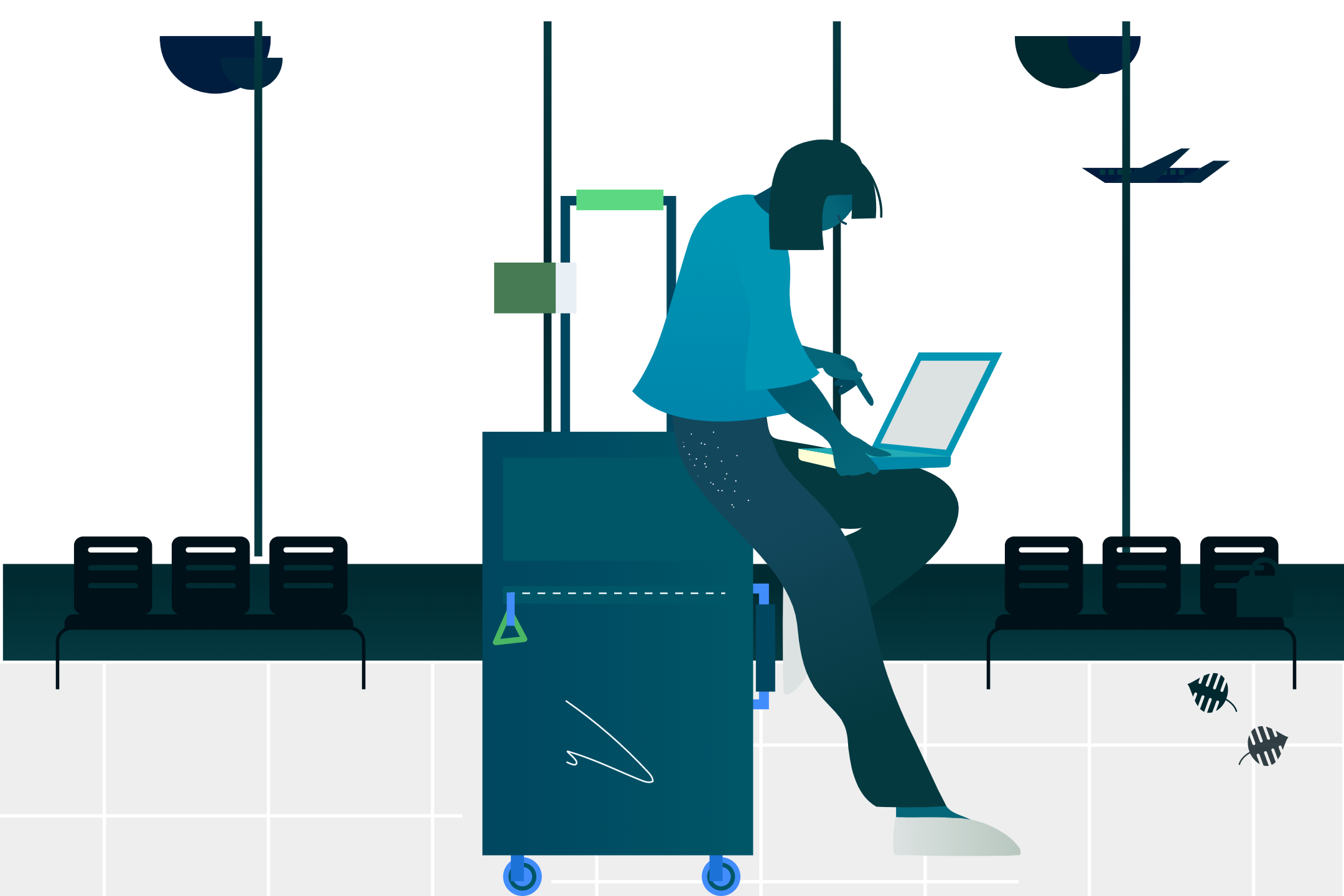 Data protection
For now, the UK and EU agreed on a grace period until the end of April 2021, which means the UK will be treated as if it were in the EU from a GDPR perspective. This means that data can be transferred between the UK and the EU as both parties consider the other "trustworthy". It has not yet been decided how this will change in the future, but so far, the UK has added European GDPR guidelines to national law.
However, the UK can change these guidelines freely, which might raise questions about its trustworthiness in the future.
Summary of the effects of Brexit on Independent Consultants
Independent consultants can still work in the UK and the EU without facing significant financial barriers. Applying for a visa if you have a project overseas might be inconvenient though. However, visas should be issued within 2 – 3 weeks, both in the UK and the EU, and generally will require sponsorship from the client's organization. It also seems likely that international projects will still be conducted without incident.
With the large adjustments needed in corporations through the disruption of their supply chains, organizations might need help re-innovating how their supply chains are set up. If you are an expert on this topic, then you probably have some interesting opportunities coming up.