The story behind COMATCH and how we became an award-winning marketplace for independent consultants and industry experts in Europe starts like many stories do. Two people had a problem, so they put their heads together and came up with a solution that they believed could change the world of independent consulting.
These two heads belonged to our founders—Christoph Hardt and Jan Schächtele, former McKinsey consultants who decided to transition into independent consulting. But, they quickly realized that there wasn't a platform designed to connect them directly with clients.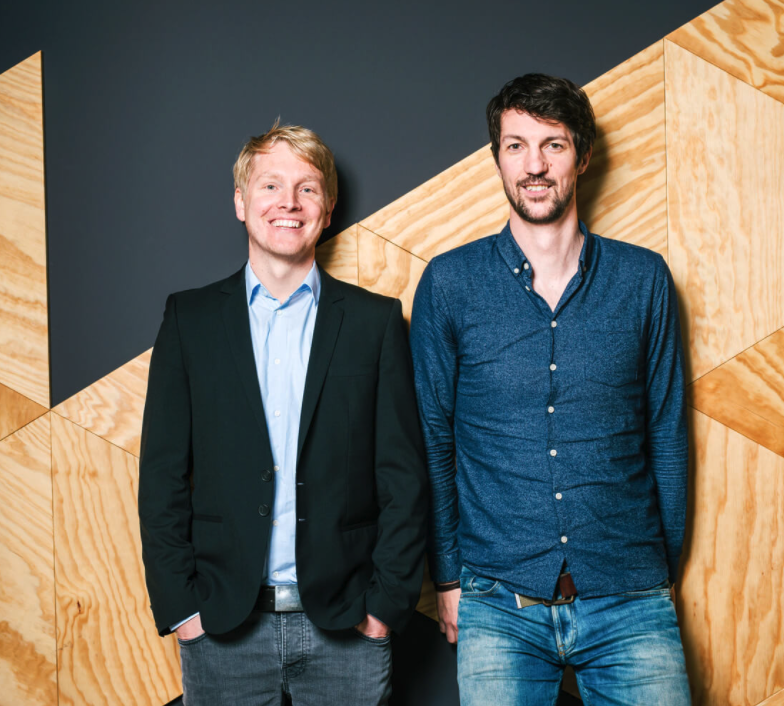 COMATCH Today
Fast forward seven years later, and the two successfully built a marketplace that connects top consulting talent with clients around the world. Using the power of technology and human interaction, COMATCH has facilitated over 4,000 projects in more than 26 countries around the world.
But our philosophy has never been purely about growth.
Relationship building and service are at the core of our value system, which has coincided with our growing presence in markets and industries across Europe. When we landed a place on the brand eins list of top consulting marketplaces in Germany for the first time in 2019, it was a confirmation that we were moving in the right direction. We won again in 2020, 2021, and 2022, with the same value set in mind.
Europe's Leading Consulting Marketplace
Brand eins is a leading German publication that shines light on the new economy and the state of the business world. Every year, they survey clients and consultants to determine the best consulting firms and marketplaces in Germany.
A few years ago, they created a new ranking category to account for the growing on-demand workforce that allows clients to find the right talent with the click of a button. As more platforms like ours continue to grow and change the consulting industry, recognition of the power of flexible working models and project-based support will follow suit.
Our place on this list isn't just an honor, it is a confirmation that the business we've built up over the past seven years is doing exactly what it was intended to do; to connect top consulting talent with organizations that need efficient, on-demand support. And our clients recognize that COMATCH is a formidable player in the consulting game. On average, we receive a project evaluation score of 4.6, and we've worked with ⅔ of the DAX-30 companies.

So what happens now?
We will continue focusing on what works—namely strong relationships, dedication to our clients, and rethinking the future of work. If you're interested in testing us out, drop us a line.